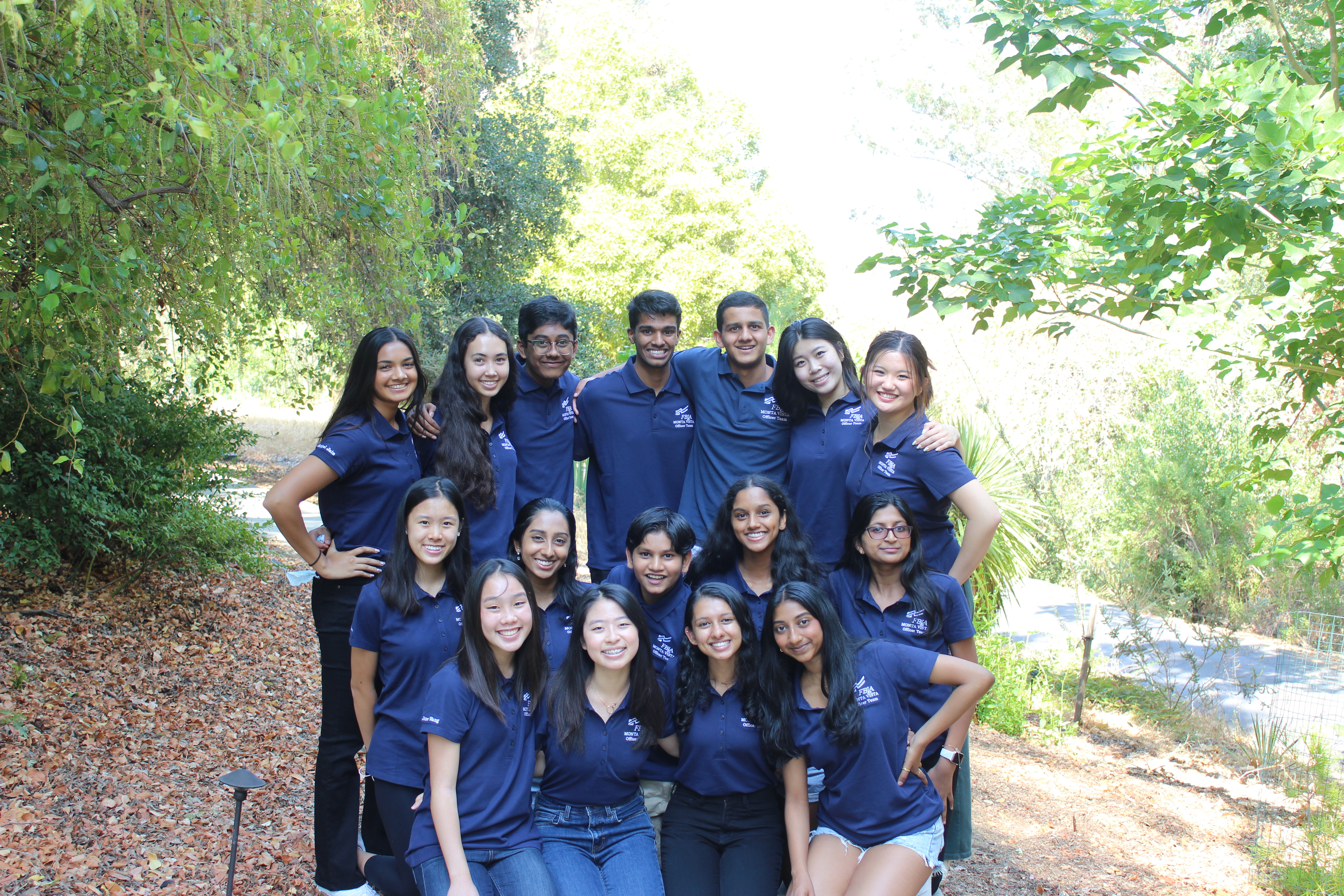 About MVFBLA
Ranking 4th in the nation, Monta Vista Future Business Leaders of America is a business-focused organization that creates endless opportunities for Monta Vista High School students. As a member, students can learn, explore, and experience business and leadership through our various competitions, projects, and networking opportunities. We strive to foster growth and assist students in the establishment of career goals by promoting the development of lifelong skills needed beyond high school. Our goal is to encourage members to improve their homes, businesses, and communities. Whether it's competing at fun conferences with your friends or networking with professionals at companies such as Facebook, MVFBLA truly does have a lot to offer. Join us today!
Competitions
Compete to win.
With 70+ national competitions spanning global business, sports and marketing management, computer science, healthcare, agribusiness, economics, and more under impromptu, pre-judged, group, and individual categories, our members find boundless opportunities to display their skills and win national awards. Each year, most of our members travel to Chicago, Atlanta, Orlando, Anaheim, San Antonio, and other major cities to compete against chapters worldwide and win international awards.
Projects
Be the difference.
MVFBLA provides Projects, encompassing of American Enterprise, Community Service, and Partnership with Business. Past partnerships for our projects include Facebook, multiple venture-backed startups, and companies spanning various industries and backgrounds. Members serving on Projects committees host competitions backed with thousands of dollars, work with the C-Suite of companies, and leave significant impact in whichever community they choose to serve.
2021-2022 Officer Team
Manvi Kottakota, Executive Vice President

Marissa Jensen, VP of Competitions

Rachael Ding, Director of Impromptu Competitions

Lydia Lu, Director of Prejudged Competitions

Rohit Dayanand, Director of Individual Oral Competitions

Zayd Musa, Director of Individual Objective Competitions

Anya Goyal, VP of Operations

June Wang, VP of Marketing

Grace Wang, Director of Public Relations/Design

Kushagra Srivastava, Director of Member Relations

Vidusha Adira, Secretary-Treasurer

Cindy Zou, VP of Projects

Ankita Chaugule, Director of State Projects

Trisha Sreedhar, Director of American Enterprise Project

Smriti Rangarajan, Director of Community Service Project

Ariyal Jain, Director of Partnership with Business Project